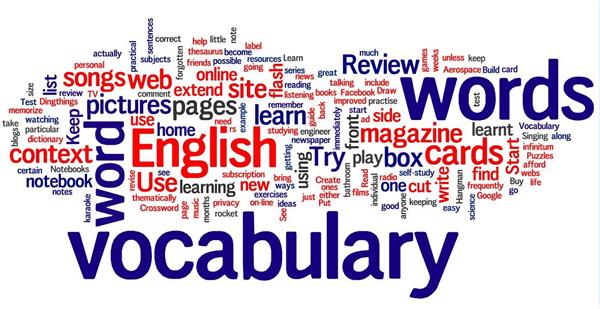 English Language Resources (ELD)
To login from home, please ask a library staff member via the chat box on our Welcome Page or email the library staff for the login/password.

beamana@luhsd.net / campbellt@luhsd.net

*Please note: most content area databases have a "translate" option to translate articles from English to other langauges. Searches must be performed in English, but results can be translated.

AV2 – access to nonfiction audio ebooks online that can be read in English, Spanish, Tagalog, Chinese & several other languages. Includes full audio in all languages.

Lightbox – 1000+ nonfiction ebooks complete with audio, video, activities, etc. These are only in English but at a lower reading level. Includes titles on daily life topics/activities, like use of money, as well as content area topics like the environment.

Audible – Audible is offering a collection of free audio books for all age levels

International Children's Digital Library - a free online collection of books that represents outstanding historical and contemporary books from throughout the world in a variety of languages

Escolar - the leading knowledge-building resource that is universally trusted for accurate and age-appropriate content in Spanish.