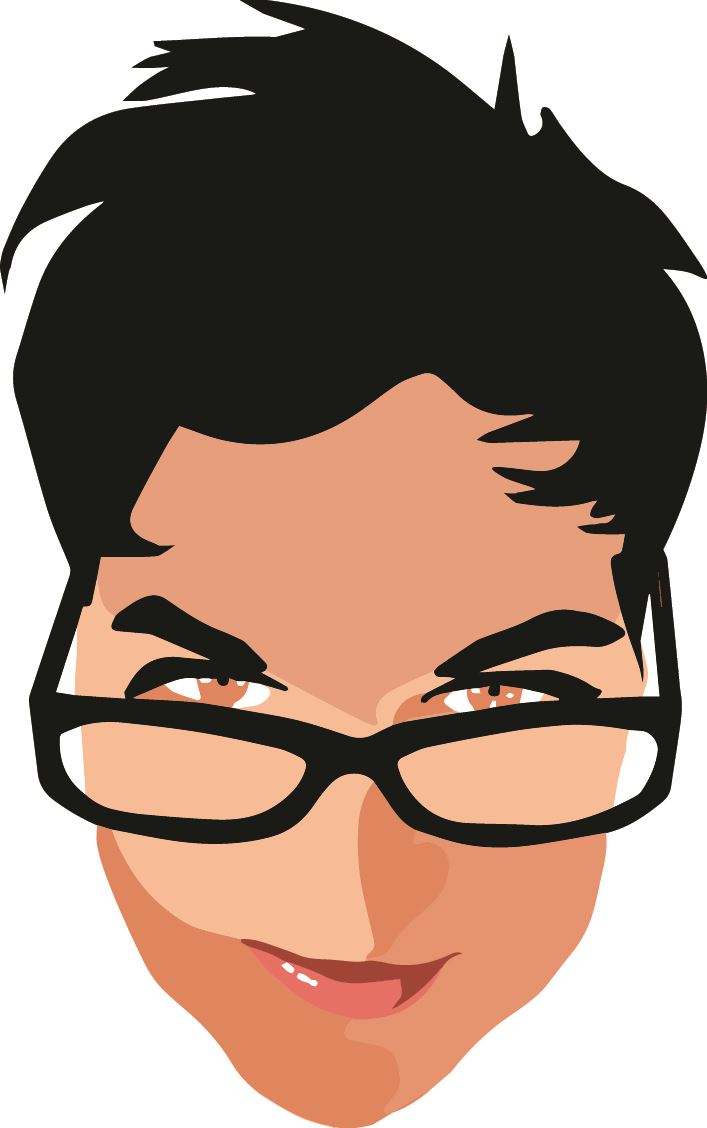 Welcome to my web page! My name is Lori Butler and I have been teaching in Oakley for 25 years. I have credentials in Fine Arts, CTE and Social Studies. You can find more information about me and my classes at www.loributler.net.

*Information for AP Art History Summer Homework can be found in the file library below.
Use this document to complete the AP Art Hostory Summer homework. There are very important links in the document regarding Remind 101, the flashcards and the AP College Board required image set.