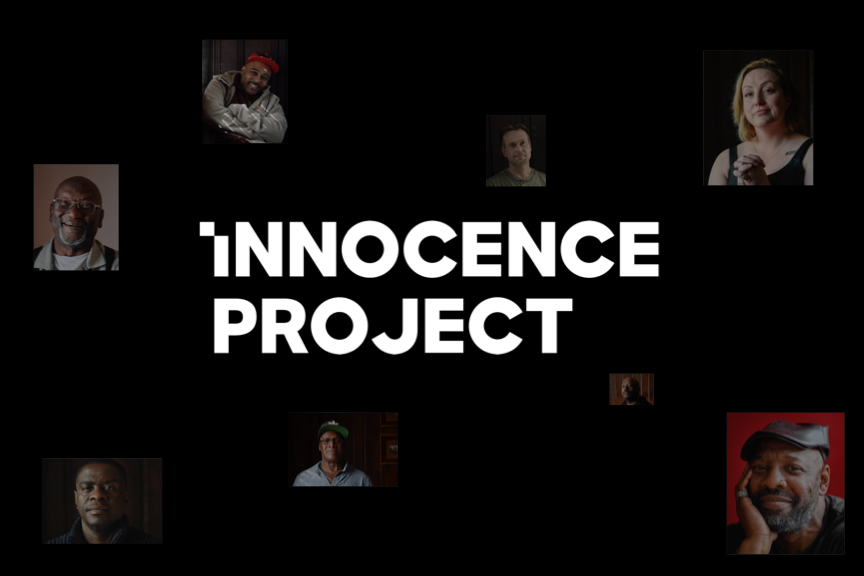 Forensics: The Innocence Project
Recommended Resources

A list of all the Project's cases with links to informational pages on each case.

National Registry of Exonerations

A public database that records all exonerations in the United States since 1989

A public database with informatioin on cases exonerated using DNA evidnce

Northwestern University Bluhm Legal Clinc Center On Wrongful Convictions

Use the Search function in the upper right corner to search for resources on cases

Database: US Newstream

US Newstream may have newspaper articles about your case.

For username/password information, ask your teacher or a library staff member.

---

Research Tips

When looking for information on typical sentending for a crime, try a Google search using keywords like "Statutory sentencing guidelines for (insert state)"

Try to focus mainly on .org or .gov sites, which tend to be more reliable than .com or .net sites.

---

Have a question?

Ask a Librarian

Text Us: 925-344-3777

Email us:Ms Beaman: beamana@luhsd.net

Or Chat with us below!

If the chat or texting is offline between 8am-3pm, it means we're teaching a class or working away from the desk.

We'll be back online soon, or you can email us at beamana@luhsd.net and we'll get back to you.