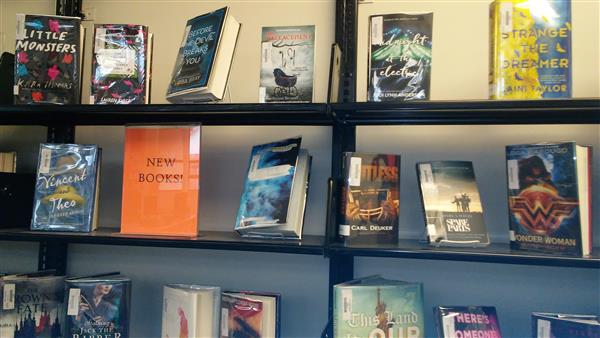 Read teen books online for free

ebook Check Out For Phones or Tablets

1. Use the Destiny Discover app to find the ebook you want.

2. To download the app, go to your app store (Google Play, iStore, etc.) and download the Destiny Discover app for free.

3. Choose your location (California) and your school. Your student ID # is your login & your birthdate is your password, just as if you were logging on to a school computer (yyyymmdd).

4. Search the app for the ebook you want. You can also choose to just browse ebooks to see what we have.

5. Once you find a book that interests you:

6. You can open the book on the device to look at it. This means the book "belongs" to you for a short period of time so you can look at it and decide if you want to check it out.

7. If you want to check it out, you can click the "Check Out" button.

8. To access the book, tap on the drop down menu in the upper left corner, next to the search box. Go to "Checkouts" to see all the books you have checked out. Click the "open" button to open the book and read it.

9. To return the book when you're done, click the "Return" button.