Counselors are still available during this time of remote learning. We are still here to support you remotely through these times of uncertainty. Email your counselor to schedule a phone, Zoom, or Google Hangout appointment.

Here are some helpful resources during this remote learning time Link

The Liberty High School Counselors provide comprehensive guidance services to all Liberty students. Each student has access to a counselor in order to address academic concerns, educational/career planning, and personal issues. Students may visit their counselor's office before school, at lunch or after school to make an appointment with their counselor. Parents may also contact the counselor's office to schedule an appointment by calling (925)634-3521.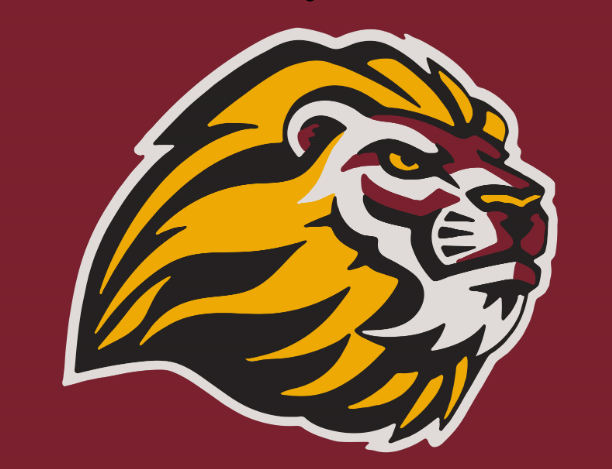 Counseling Staff

Jennifer Bigler, Den 1 Counselor

Tanya Silva, Den 2a Counselor

Irene Magaña, Den 2b Counselor

Kyle Anderson, Den 3 Counselor

Manny Regalado, Den 4 Counselor

Information about student planning, scheduling, college planning, and financial aid can be found on the side bar of this page. If you would like a more detailed conversation about these topics you may schedule a meeting with your student's counselor by calling the student's den 925-634-3521.
College & Career Center

Christina Salinas College & Career Center Coordinator

For additional college, scholarship and career information, please visit the Career Center in B-3, or call (925) 634-3521 x5217.

EL Liason (English Language Learners)

Parent Liaison (se habla español)

Trabaja con familias hispanohablantes

(925) 634-3521 ext. 5466

Get updates and reminders from Counseling and the College and Career Center by text or email

Or text @lhs-ccctr to 81010