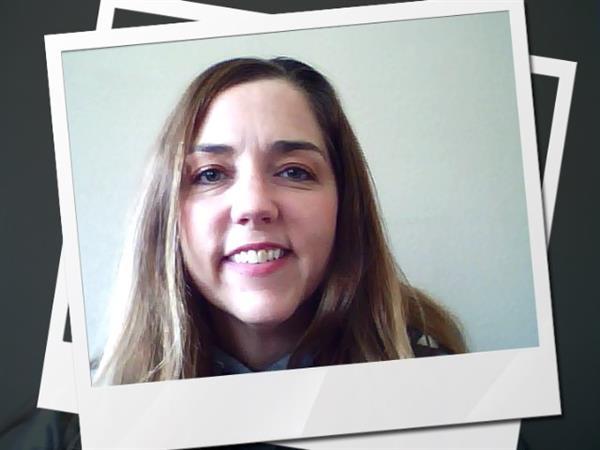 Phone:
Email:
Degrees and Certifications:
Mrs. Ceja

Health

Zoom Link for 2/10/2021:

Period 2 Link, Health
Time: Feb 10, 2021 09:50 AM Pacific Time (US and Canada)

Meeting ID: 872 6305 2342
Passcode: 273582

During the 2020-2021 school year I am teaching the Health and PUSH classes.

Clever: Clever Login Link If you are trying to get to CANVAS to access your information for Zoom Classes please click the orange Clever Login link. You will be able to log-in with the information from the school email information sent out last week.

Aeries: Aeries Log-in Link

Zoom How to Join a Zoom Meeting Link If you have a zoom access code, but you are unable how to make it work, please click the red link here to watch a 1 minute video, and get to class as soon as you can.

Zoom Zoom Website Please click this link to access the Zoom sign-in webpage.

"Life moves pretty fast...if you don't stop to look around once in a while, you could miss it." Ferris Bueller's Day Off


-High school is a one time opportunity, get involved, find good people, and ALWAYS try your best!

The Sexual Health Awareness Education information for Parent/Guardians can be accessed on your student's canvas account for Health.