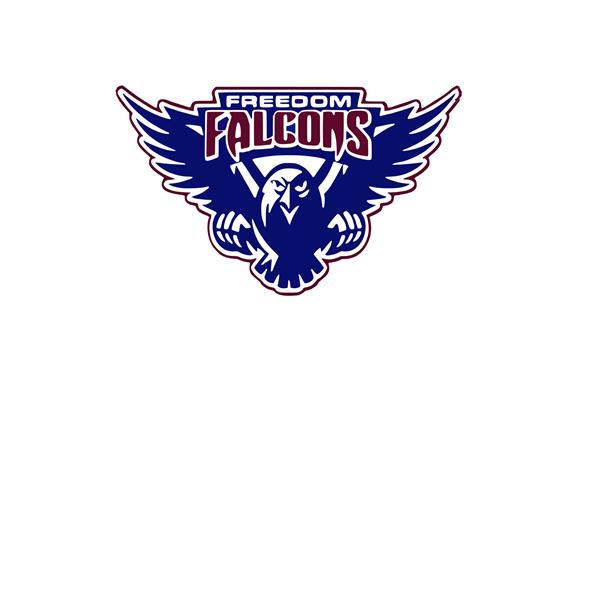 Sports registration is open at this time. Registration opens June 1, 2022. Registration 2022

For directions on registration, visit the athletic registration page. You will also find the medical release form that may be brought to your physical appointment at the bottom of this page. Contact coaches directly for tryout information and schedules.

For summer information or sports-specific information, please email coaches directly:

All those participating in tryouts must have completed medical release forms with a signature by a physician or chiropractor dated

after

June 1, 2022.

If you are unable to get into your regular doctor at this time, Miller Chiropractic is seeing Freedom students on a walk in basis for physicals on Tuesdays and Thursdays. 10 am to 1 pm $20 fee

9030 Brentwood Blvd., Suite D

In office visits for physicals are $30.

We can do them by appointment or walk in during office hours.

Monday: 9am to noon and 3-7pm

Wednesday: 9am to noon and 2-5pm

Thursday: 9am to noon and 3-7pm

Date of Determination for Academic Eligibility: Coming Soon

The CIF NCS does NOT recognize grade changes made after the Date of Determination. An incomplete will calculate as a F for eligibility.

LUHSD ACADEMIC ELIGIBILITY POLICY

In order to tryout and participate in athletics, students must earn a 2.0 "C" grade point average on a 4.0 scale in all enrolled classes AND be on track for graduation. Students must be enrolled in and pass a minimum of 20 semester credits (4 classes). To be eligible for tryouts, students must maintain a 2.0 during the current tryout quarter and the quarter immediately previous (i.e.: two consecutive quarters). In addition, a student must be fully academically eligible in grading period prior to the probationary period in order to participate. See the Athletic Director in advance for specific information about making up grades during summer school. Academic eligibility resets on the date of determination set by the district. Incoming freshman must maintain a in their last semester at middle school to be eligible. Ask your athletic director for list of these dates. The NCS does not recognize grade changes after the date of determination. If an error is discovered, there is an appeal process to NCS. If the student meets all necessary prerequisites for probation, one academic probation period may be authorized once in an academic school year in high school by the Superintendent or designee for students to participate in athletics whose GPA is between 1.75 and 1.99.

As always, if you need to contact the Athletic Department, briggsg@luhsd.net. Thanks again for your enthusiasm, time, and support and Go Falcons!

Freedom High School does not discriminate on the basis of race, color, national origin, sex, or disability.
This form can be brought to your doctor to fill out at you physical appointment.