Liberty Spirit Shirts For Sale! Only $15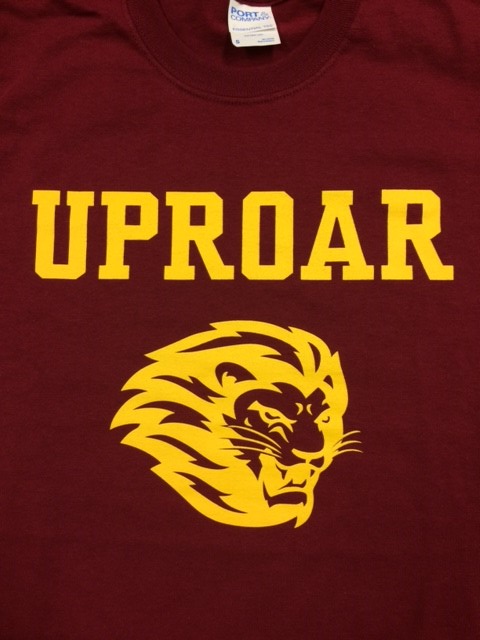 ONLY $15 Buy Now! Supplies are limited!

The shirts are red and gold cotton tees.

Sizes S, M, L, and XL available. Limited quantities of 2XL available.

You may buy your shirt in N-18 at lunch and after school. Cash and Checks accepted.

Please make checks payable to Liberty High School.