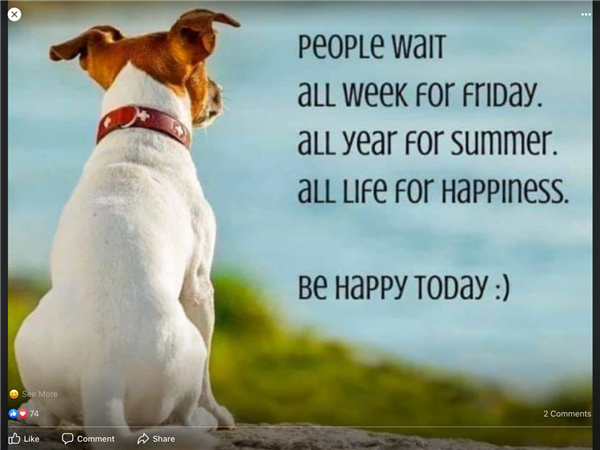 Week 2 DL Activity Due by 4/19 via TurnItIn

general English page (CLICK HERE)

HELLO MY SWEET ONES!

HERE IS YOUR FIRST ASSIGNMENT...DUE 4/6 WATCH THIS>>>Hallooooooo

For your assignment for this week you will need to go to the general English page (CLICK HERE) on the website. All of us 9th grade teachers are doing the same activities..but just in case you get bored (finish that first or course because that will be for your credit) I will try to post some extra fun things here for you to do from time to time.

In the mean time here is a cute pic of Molly!!!